Forget What We're Told, Before We Get Too Old
Would you Lie With Me and Just Forget The World?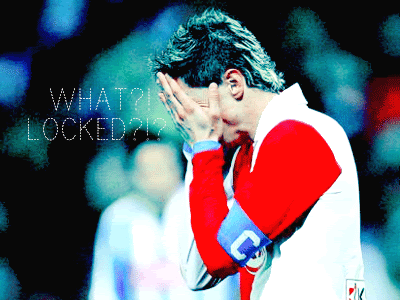 Yep. Locked.

Comment to be added.
Banner by
doublespace
21 October 2008 @ 10:35 pm
Hello!
Does anyone know where I can find the appearences of Sex and the City cast in Oprah (the goodbye from 2005 and the reunion in 2008)?
Would like to download them or something. Thankies.